Glycemic Index and Substrate Metabolism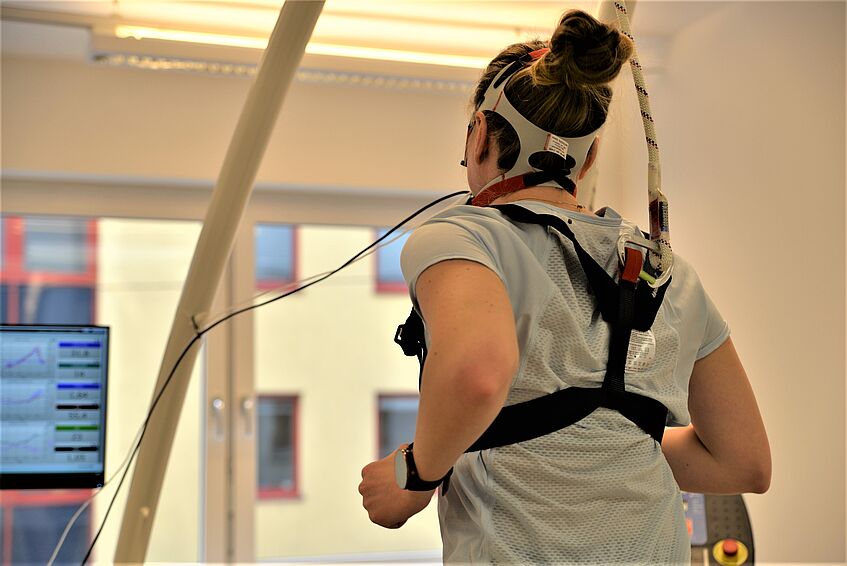 Glycemic Index and Substrate Metabolism
The study will investigate the influence of three different diets on substrate utilization. Recreationally active runners will complete a 10-week diet and training intervention and undergo various physical performance measurements at the beginning and end of the study.
Influence of Specific Collagen Peptides on Recovery
In the course of a double-blind, randomised controlled trial including a 12-week training intervention, the influence of specific collagen peptides on the systemic recovery and adaptation of the muscle-tendon apparatus will be investigated. Biomechanical tests, ultrasound images and blood parameters will be used to analyse the potential effects of the collagen peptides, which at best will result in an optimised recovery capacity.