Sozial- und Zeitgeschichte des Sports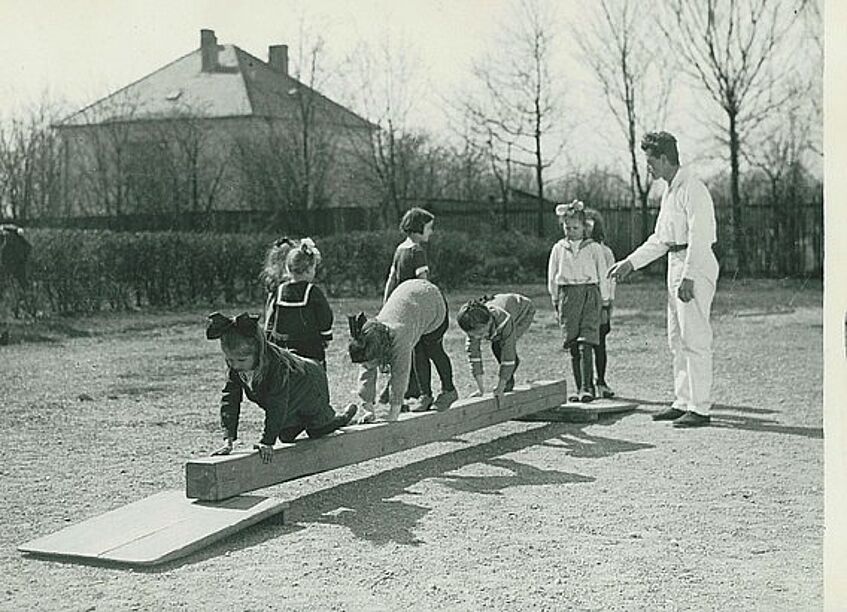 Sozial- und Zeitgeschichte des Sports
For us to understand how the modern forms of exercising and sports developed it is necessary to reflect on the past. Research on the history of sports helps us understand our goals and motives of sports and exercise. It also provides an understanding on political, social and economic conditions which affected sports and exercise culture and still does.
The term "Social- and Contemporary History of Sports" includes 3 semantic levels: First, it is about past events in sports and exercise culture. Second, it is about researching and describing those events, and third, it is about the process of communicating the findings and sharing them with others.
The discipline "History of Sports" is part of the academic field "Sports Science" as well as its "mother-discipline" the historical studies. There are also other academic fields which make use of its perspectives such as social studies and educational science, political science, gender and media studies as well as cultural studies. History of Sports becomes more and more popular among researches but also people. A special aspect of sport history is it does not only exist within academic institutions but also benefits of great journalistic reports as well as in many exhibits in museums.