Promotion of Physical Activity Behavior and Its Benefits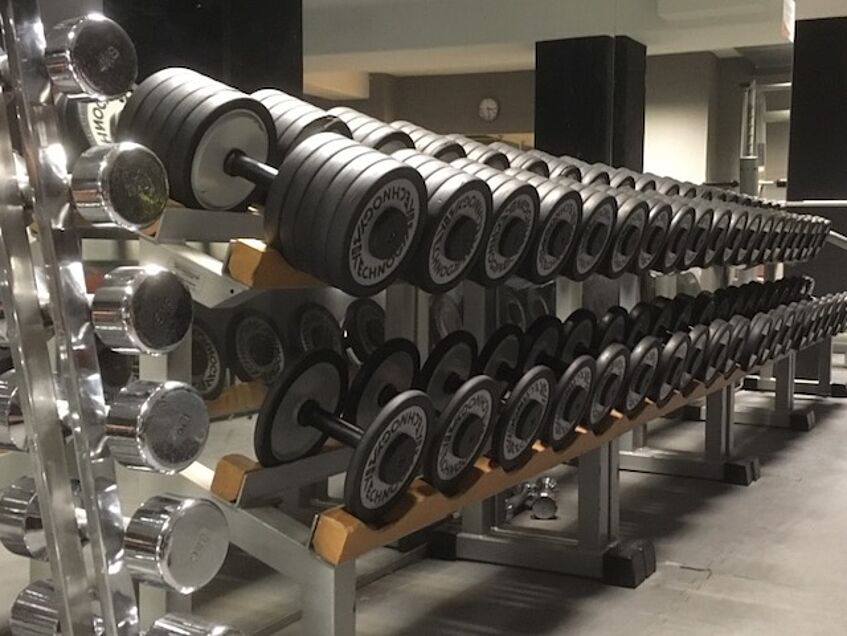 Evidence clearly shows that regular physical activity prevents major non-communicable diseases, delays the onset of dementia, strengthens mental health, and helps the maintenance of a healthy weight. Still, people are becoming less active. Awareness and motivation are beneficial in helping people start a more active lifestyle, but their impact on the maintenance of that behavior is rather limited – about 45% of the participants in exercise programs drop out during the first six months despite initially high motivation.
We address volitional determinants of exercise adherence that should compensate for the drop in motivation. In addition, we explore health-related benefits of different types of exercise and analyze nudging tools for physical activity at the workplace.
doi.org/10.1037/spy0000197
doi.org/10.1016/j.psychsport.2020.101758